As of May 28th, 2021 our dining room is open to the public at 75% capacity. Bar counter seating has resumed. We are continuing to practice social distancing and ask that customers and employees that are not vaccinated continue to wear masks when needed. We are still bringing take-out orders curbside and offering FREE delivery to the community within five miles of the restaurant. .
Monday - Saturday: 11:00 AM to 9:00 PM
Closed Sundays
Carr's Steakhouse in Mayfield, Kentucky has been serving great steaks and famous barbecue for over sixty years!
Make a reservation today!
Carr's Steakhouse offers guests exceptional & memorable meals with spectacular service, Southern cuisine, and a distinctive dining experience.
Through the decades and our family's generations, we strive to be more than just another restaurant on the road. Our steakhouse delivers unique events and experiences that you won't find just anywhere - events like our Wine & Craft Beer Tasting Dinners, Bourbon Dinners, live music, band nights, & much more. We pride ourselves on providing a memorable and unique dining experience with each visit!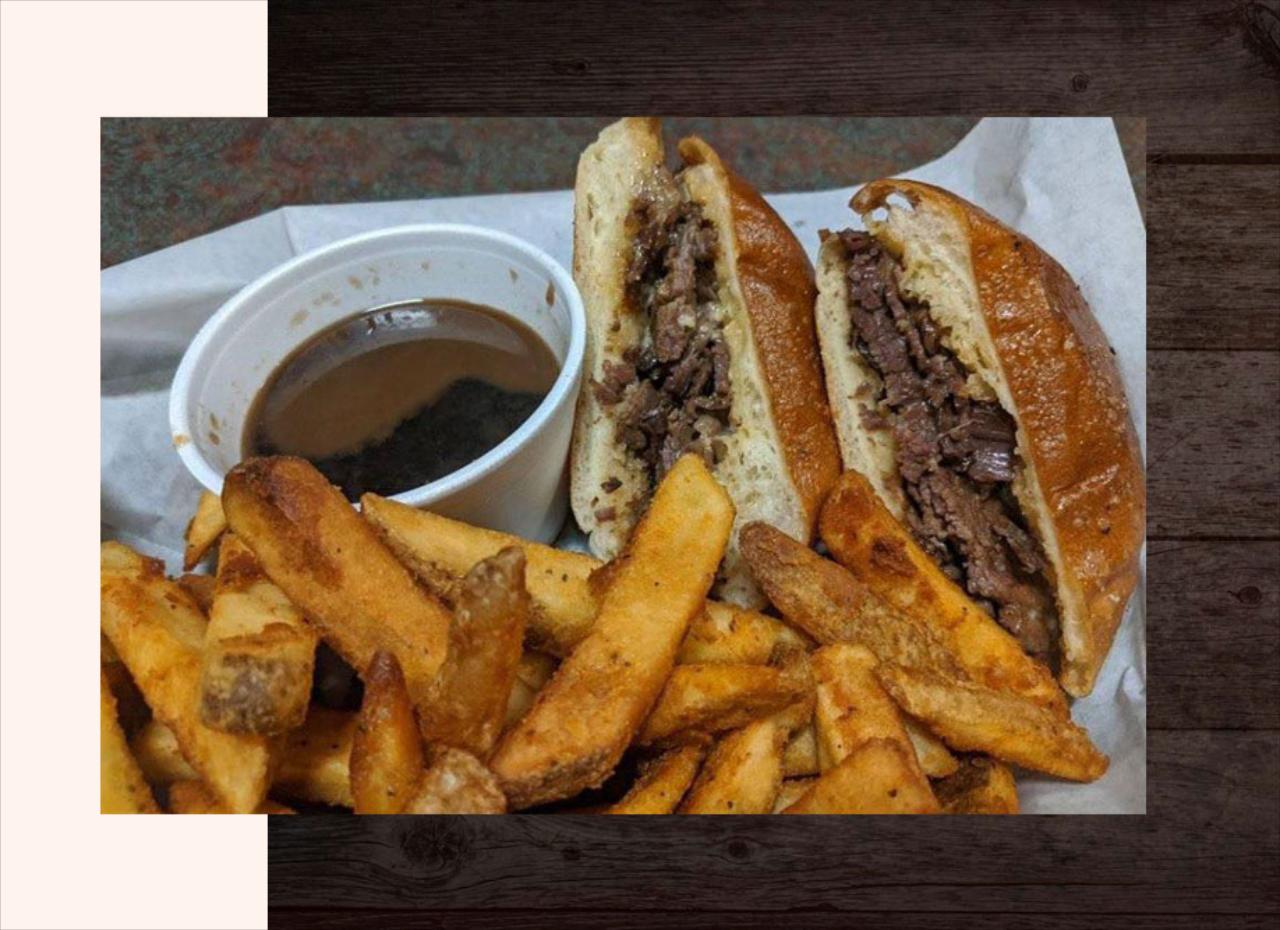 National Restaurant Association's
RESTAURANT NEIGHBOR AWARD WINNER!